About US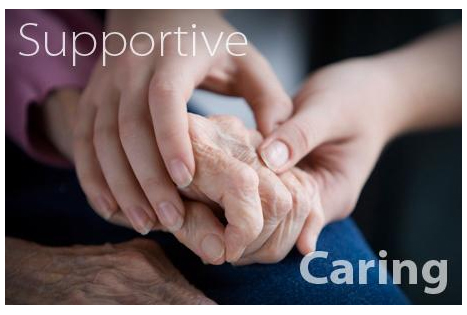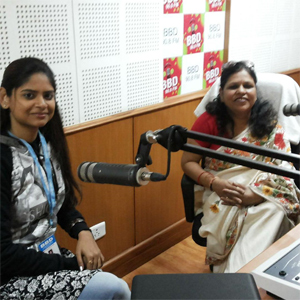 We at Om Sewa Sankalp are committed to bridge the gaps and bring old age caring to the comfort of their own homes to the elderlies. Be the hands and hearts of the children who are not with them in body but are bound by ageless love to their elderly parents, grandparents or relatives.

When you choose Om Sewa Sankalp as your Elder Care Provider, you will enjoy the benefits of involved, interactive and non-intrusive services that are geared towards maximum satisfaction on the Elder –in-care. Our Team of dedicated Attendants will mould their work around the needs and comforts of the Elder-in-care rather than blindly follow a set routine.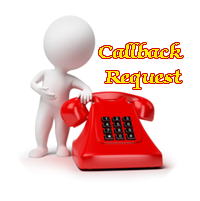 Mrs. Manjula Srivastava ( Founder) being interviewed on Old Age Caring in Lucknow by a popular FM radio channel.